All about Chromecast
Google's Chromecast, announced  July 24, 2013, is a multimedia streaming device that makes it possible to stream content to your TV. You can stream (cast) using Google Chrome browser on your Windows or Mac computer or through a mobile device – either Android or iOS.
Other devices has offered this in the past, but why I like Chromecast so much is the fact that its so easy to use. Chromecast can be set up in three easy steps:
Requirements
A Google Chromecast (any version)
A Google/Gmail Account
TV with USB (for power) and HDMI port
Windows or Mac Computer running Google Chrome or an Android or iOS device. 
Step 1: Purchase and installation
A. Plug the USB cable into in the micro-USB port of the Chromecast and the opposite side to your TV's USB port.
B. Plug the Chromecast to any of the HDMI ports of your TV.
C. Using your TV's remote, set your TV to that HDMI input source where you plugged in your brand new Chromecast.
Step 2: Setting it up
A. Download the Chromecast App (Google Home) to your mobile device. You can get the app from Google Play Store (Android) and App Store (iOS).
B. Tap continue and give it a few seconds while it scans your WiFi for your device.
C. You will then need to give your device a name then tap continue.
D. Connect your device to the WiFi network.
E. Sign in with your Google account.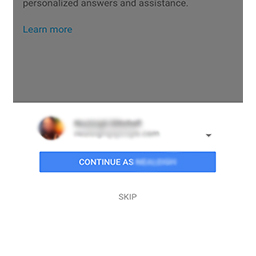 Step 3: Casting
A. For Desktop or Laptop Computers -Open your Google Chrome browser.
If you don't have Google Chrome browser installed, download it here. Make sure it is up-to date.
Click on the "Apps" icon on the upper left corner as shown above, then click on the Web store and download the "Google Cast" extension.
UPDATE: Installing Google Cast is not required on newer versions of Google Chrome. The cast icon should appear automatically. 
Select the device and click cast. You should now see your opened tab casted on your TV.
For Smartphones and Tablets. You can cast almost anything on your smartphone to your TV. Be it a YouTube Video or Music. Just look for the cast icon  
 in whatever App you may be in.
You're all done. Now you can seamlessly cast content from your computer or mobile phone straight to your TV.